I had a great opportunity to contribute to the annual desktopography project curated by Pete Harrison. This year i've made the exercise focused on delivering two images inspired by endangered species. The project used set of different styles – from digital painting to 3D and uses mystical and sci-fi metaphors to highlight the issue of species facing a very high risk of extinction.
The red wolf (Canis rufus) is a North American canid that once roamed throughout the Southeastern United States. It is estimated that there are currently 110-130 red wolves. Download wallpaper
here
.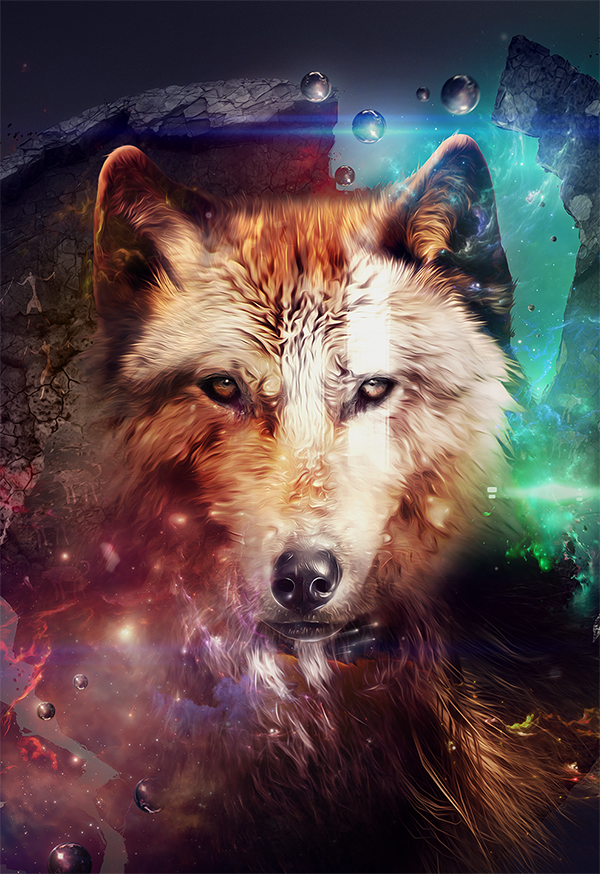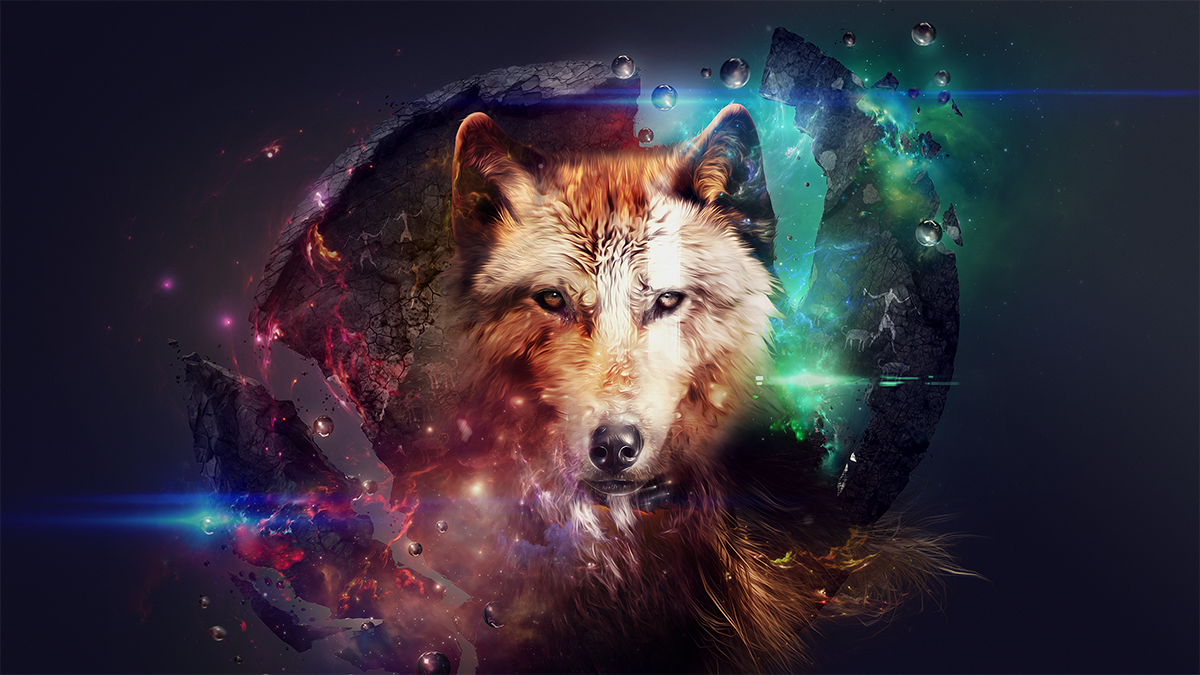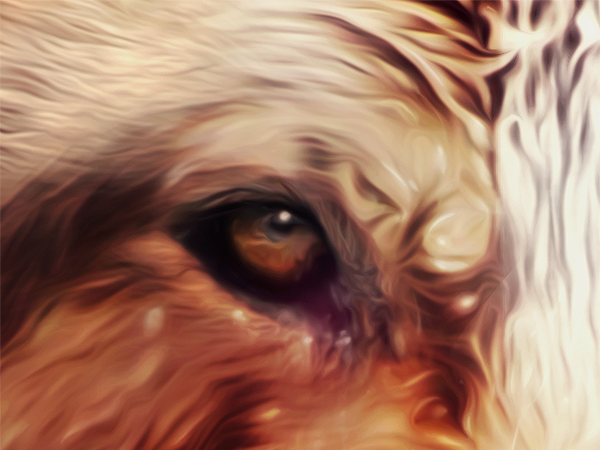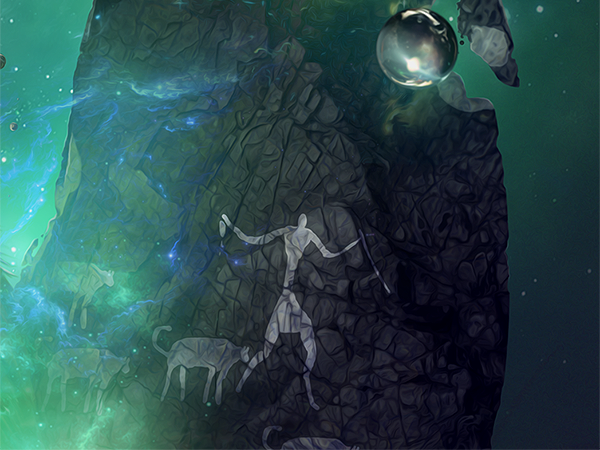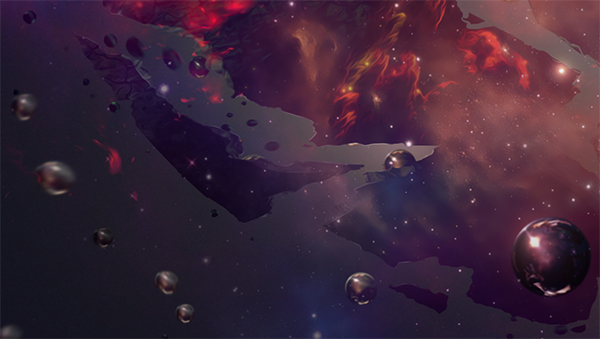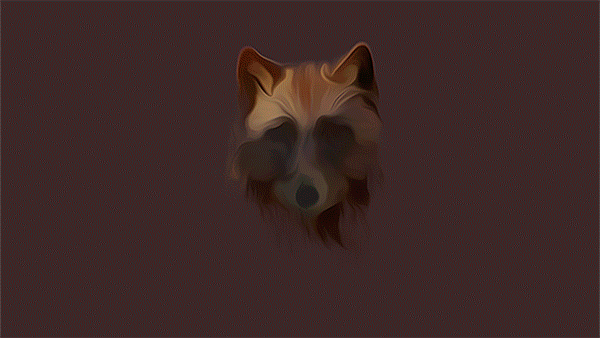 The mountain gorilla (Gorilla beringei beringei) is one of the two subspecies of the eastern gorilla. It is estimated that there are currently 800 mountain gorillas. Download wallpaper here.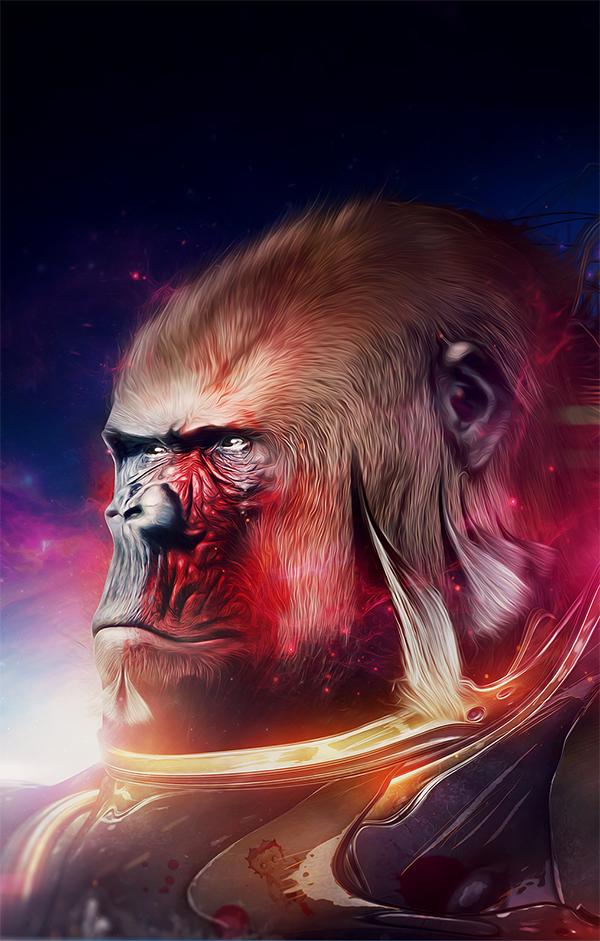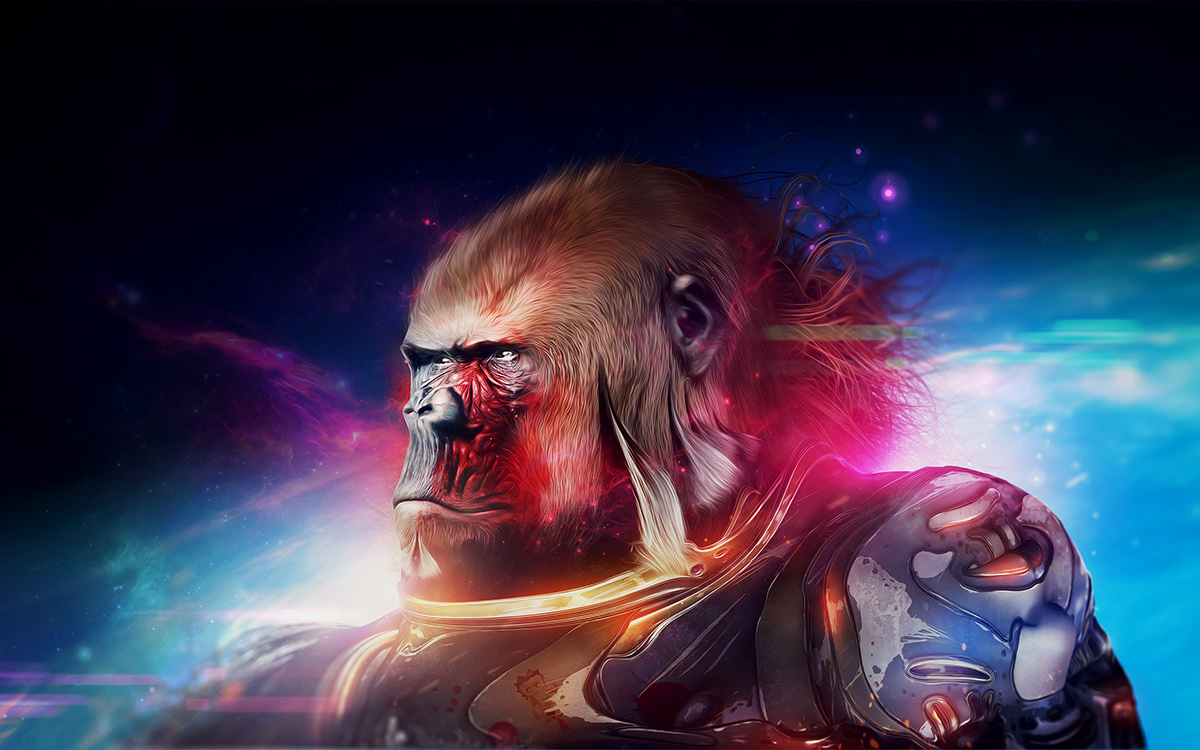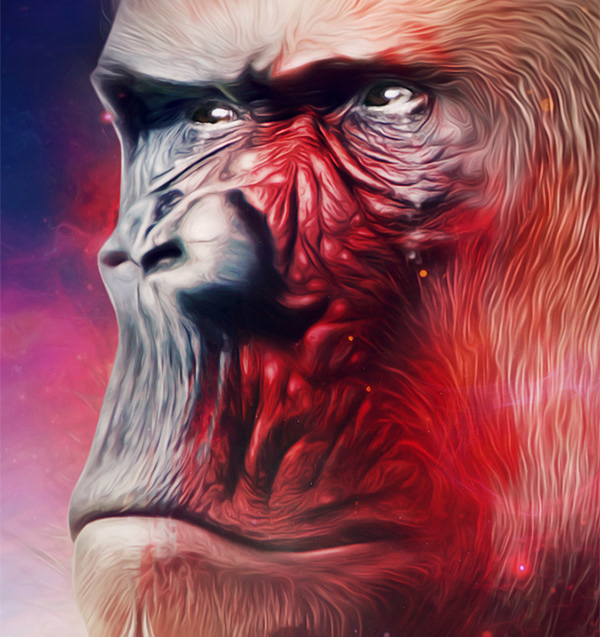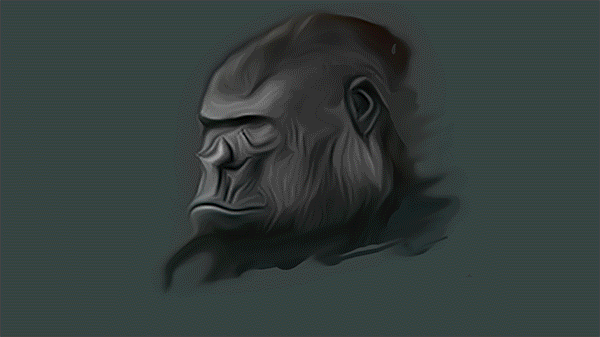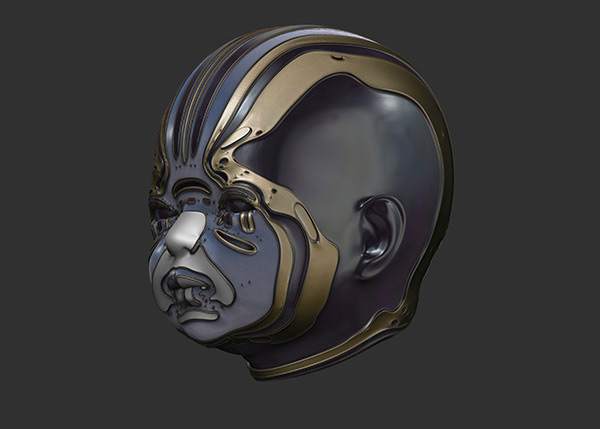 Make sure to 

appreciate 

this project! :-)