Fading
Fading Nature - a tutorial and wallpaper for ArtisNavi.com

New wallpaper called"Fading" with new tutorial – this one inspired by surrealmaster Dali and some interesting tutorial for you guys to try use thesame technique. Make sure to let us know what you think and have agreat time using the wallpaper. Don't forget to drop a comment andread the first part of the tutorial!
Just added video tutorial -
here
!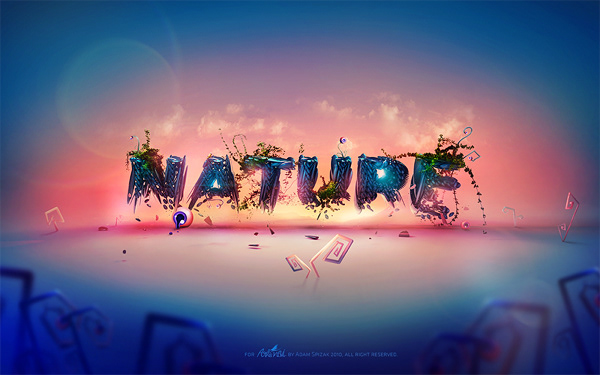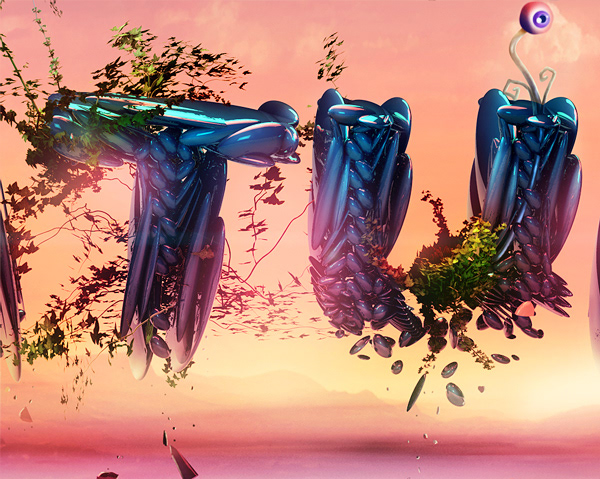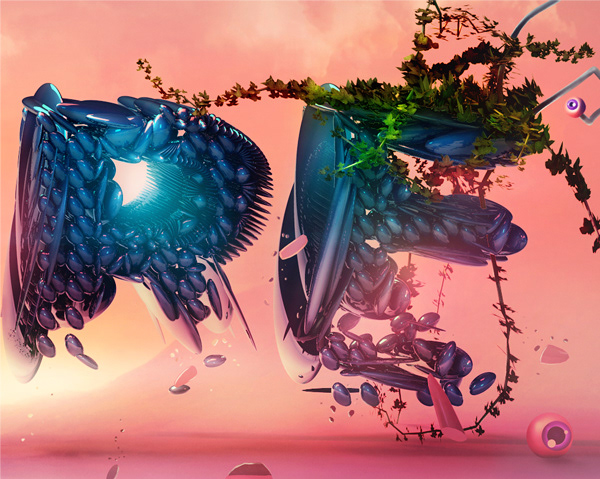 Selected steps of the tutorial and case study.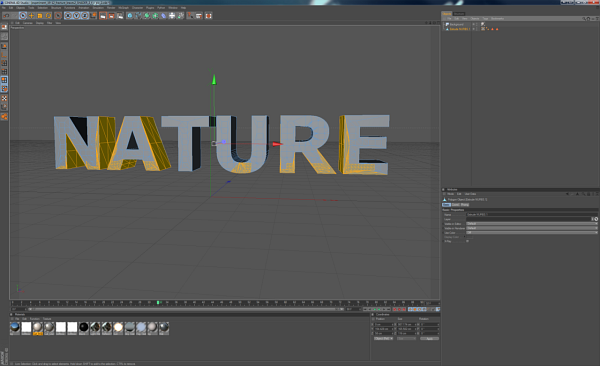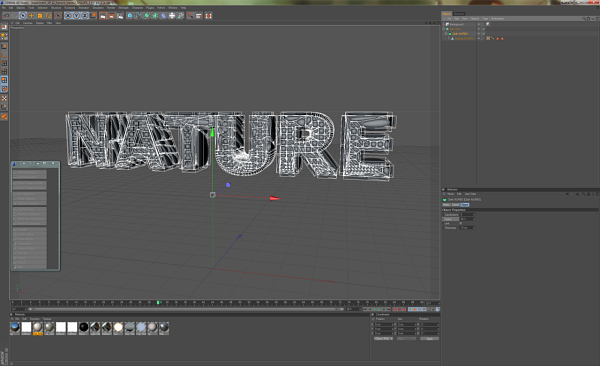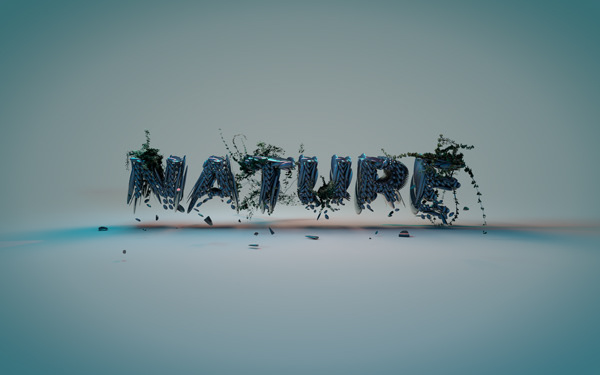 Make sure to read the tutorial
here
and get the wallpaper
here
.
Follow me on
Twitter
for more updates.
Also: