Humanity's Last Hope
Nature will always find a way

.

Had a great opportunityto be part of the 2011 Desktopography exhibition, I was thinking fora while about what I want to make my message to be about, but alsohow I want to make it a bit different then lots of previous sets.Thought that maybe going a bit dark and serious might be a fun way,but also building a bit of a different feel to it. A tad sinister.
G
rab theall the great Desktopography 2011 wallapers, Humanity's Last Hope canbe found both at the Desktopography webiste and ArtisNavi wallpaperssection.
Make sure to follow myTwitter and www.spizak.com for more updates and big thanks to Pete Harrison as well forinvitation. Cheers.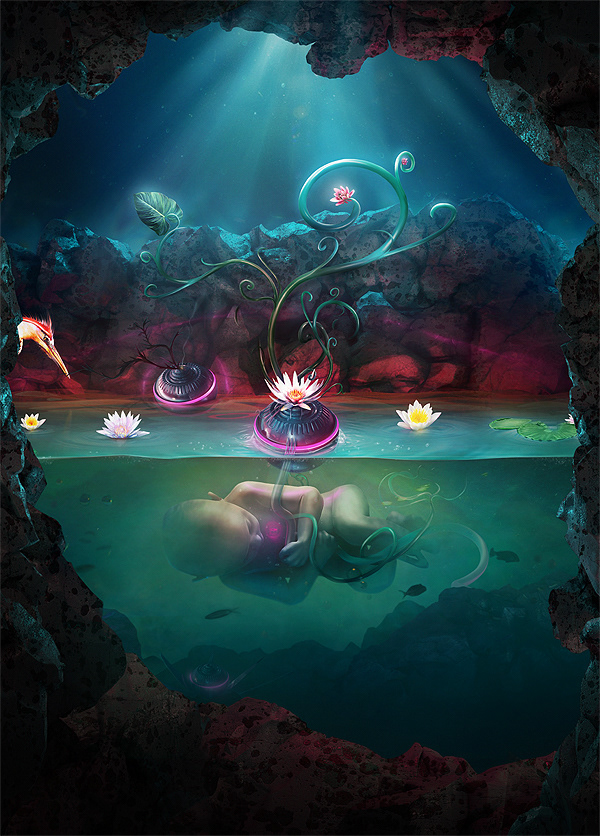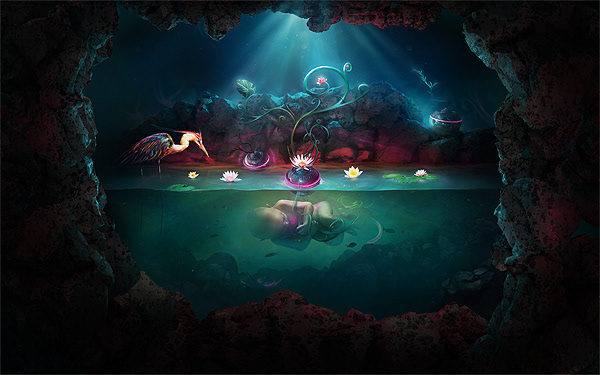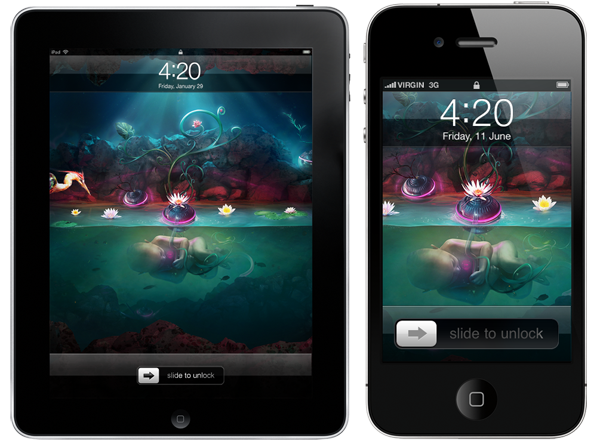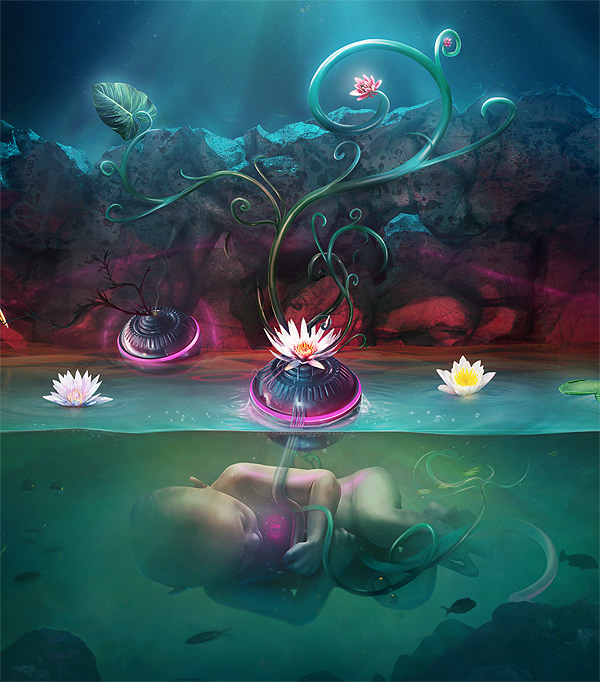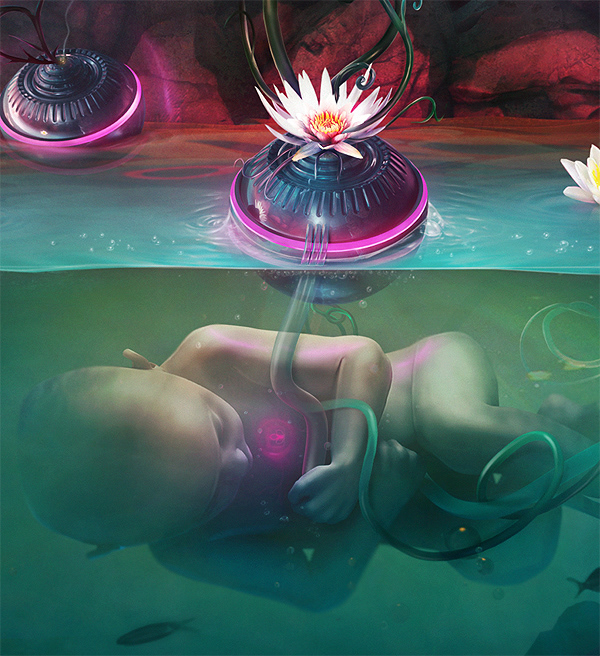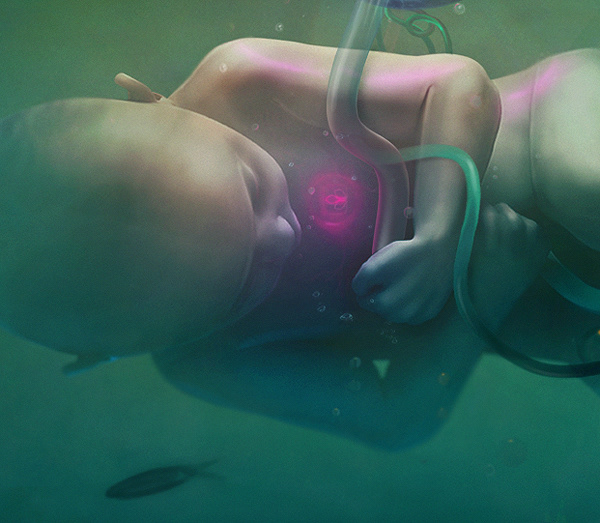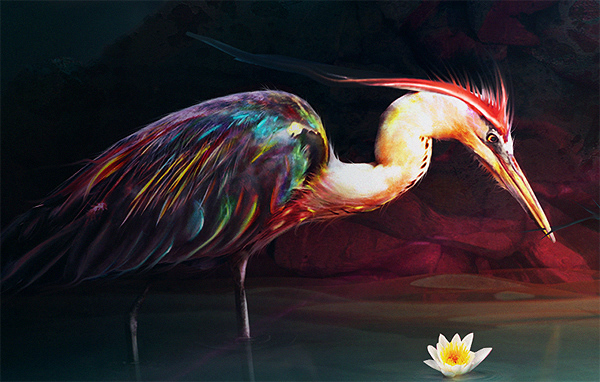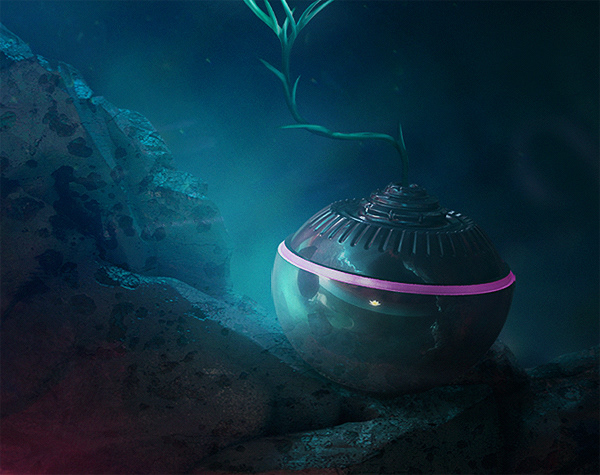 I've usedZbrush/Cinema4D/PS, the rocks were sculpt in Zbrush and rendered inCienam 4D, water was pre-rendered, but was replaced with hand paintedfurther down the line, the pods also were build in Zbrush andrendered in Cinema 4D using base reflection maps from thepre-painting to get inner reflections of the enviroment. Foliage washalf-half painted and build from photographs.

At the final steps ofthe process the idea of the rock frame was introduce to give thewallpapers better place on the screen and make it more legible, totalof 16 rocks were made to avoid pattern repetition.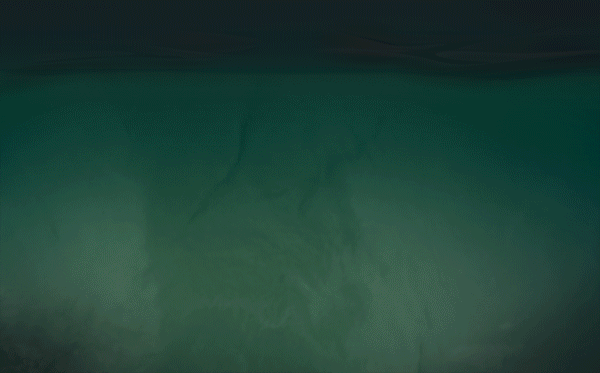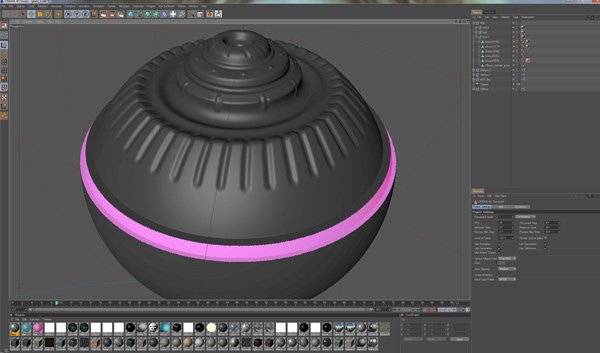 Till next time and make sure to check out all the amazing wallpapers of the Desktopography 2011.



Quicknote: these of you guys who msg me here on the behance - i lost all the messages from the inbox since last 4 weeks - pls msg me again. sorry for this.