How to make your Maxon Cinema 4D renders sexy.


A quick overview of lighting techniques with the use of HDRI Light Kit Pro by Greyscale Gorilla.


Hi Guys, I've did a QuickTip for ArtisNavi.com about my use of GreyscaleGorilla's HDRI Light Kit Pro as i can't
praise it enough. Love the Kit - have great time using it and here are some works and models i've used it with. Find the quick tutorial
here
!
All the models were done by me in Cinema 4D where i also did the materials setups and full lighting.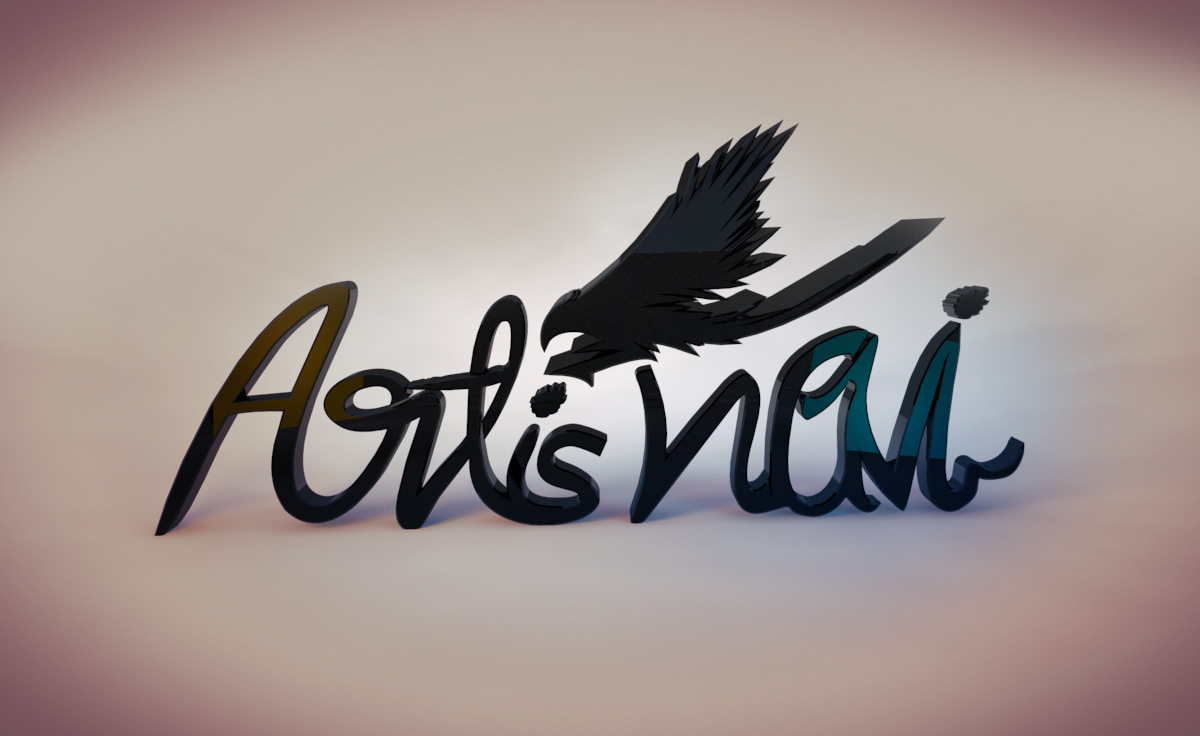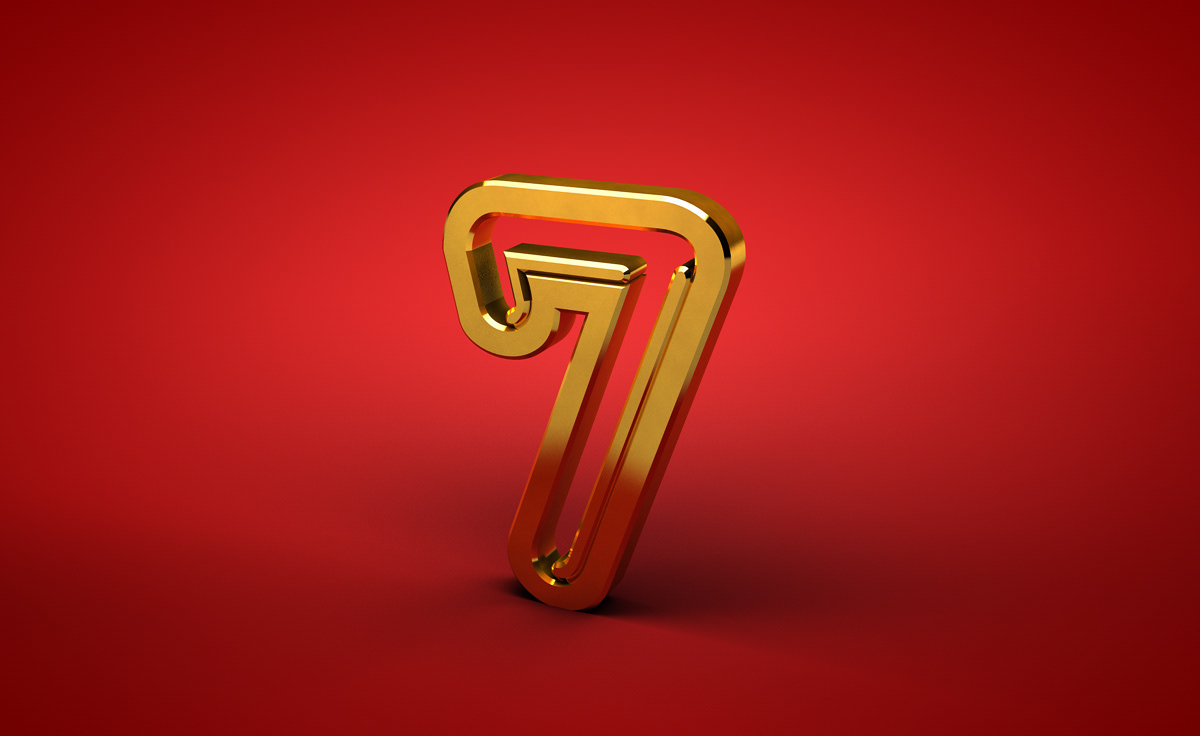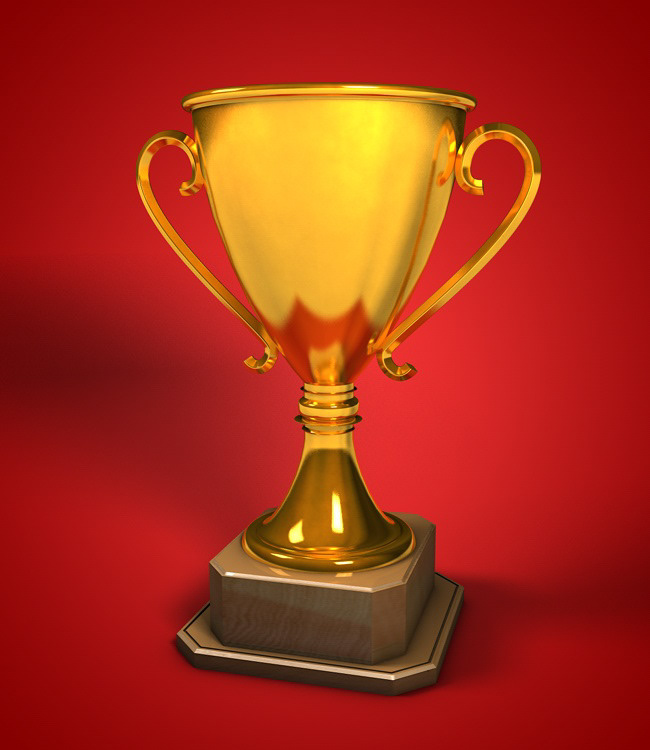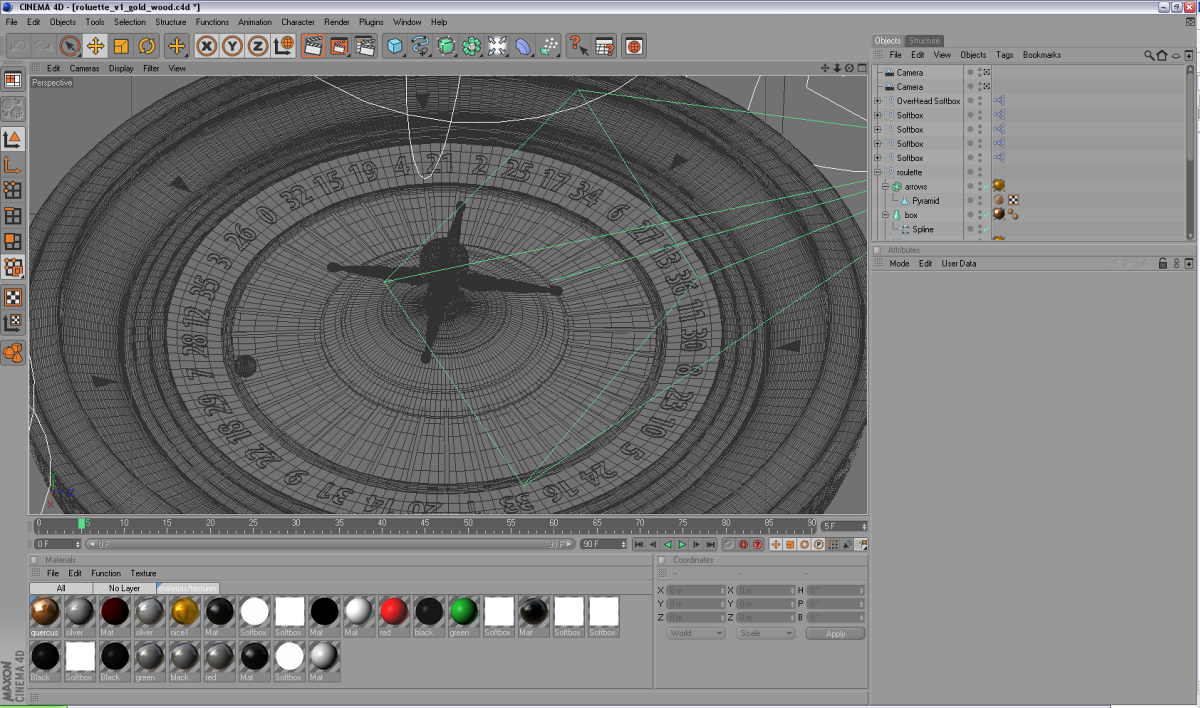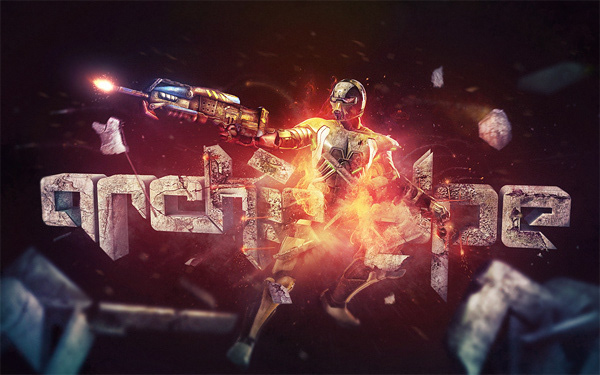 All the above images were lighten by HDRI Light Kit Pro and build using Maxon Cinema 4D and Adobe Photoshop. Makre sure to get some nice tips at the
Artis Navi
website! And - buy the Kit - it's superb.
Make sure to follow
my Twitter
for more updates!