The Wicked Queen
Never die...

My debut piece for the SlashTHREE artcollective "Fairy Tales" exhibition. The theme revolves aroundthe various fairly tales from around the world. My pick went forclassic "Snow White", but the idea was to do something "mine"so I went for sci-fi theme and portaging the evil queen. I would think she wasn't all that bad or maybe she did regret when she give a birth to that apple.
The main 3D assets ware created inZBrush, also Zbrush was used to render the crown and mechanicalelements. The silk fabric was done and rendered in Cinema 4D. Postand painting done in PS. The project from start to finish took around 4-5 days.

Thanks and follow my Twitter for more updates!

"She wears a coat of color
Loved bysome, feared by others
She's immortalized in young men's eyes
Lust she breeds in the eyes of brothers
Violent sons makebitter mothers
So close your eyes, here's your surprise
TheBeautiful is empty."
Beautiful, Creed.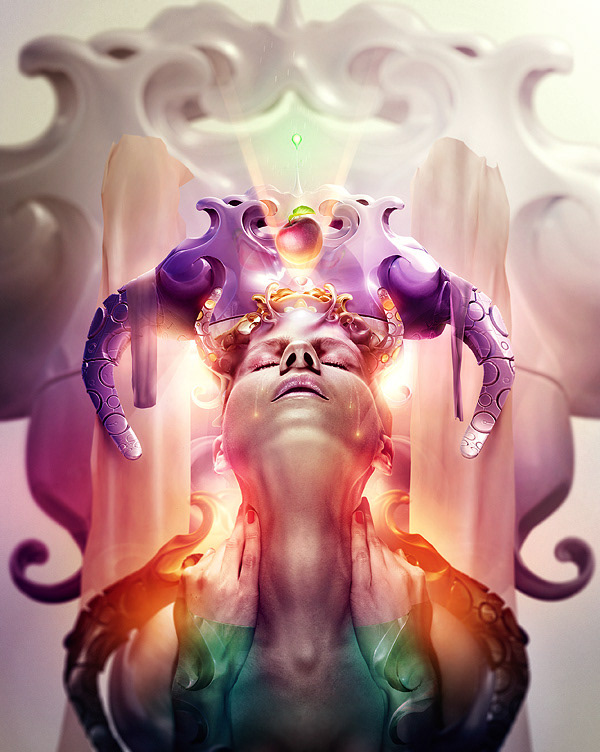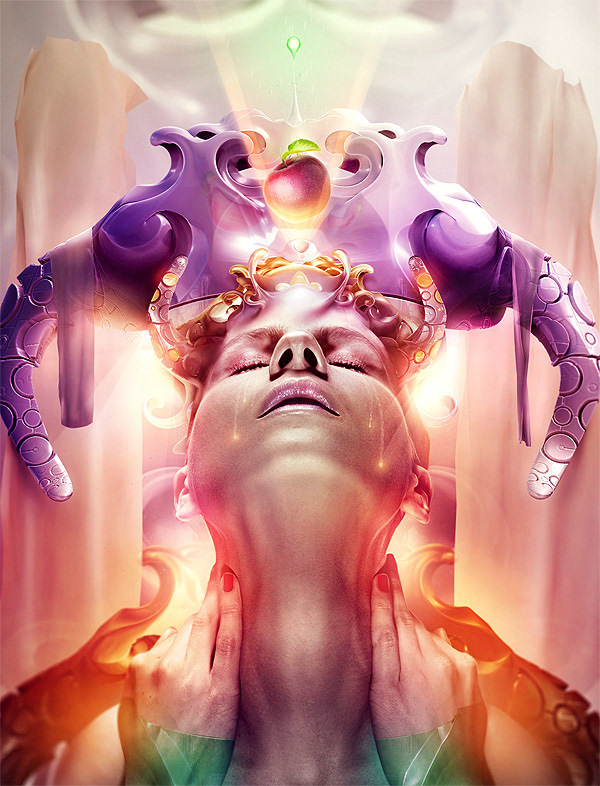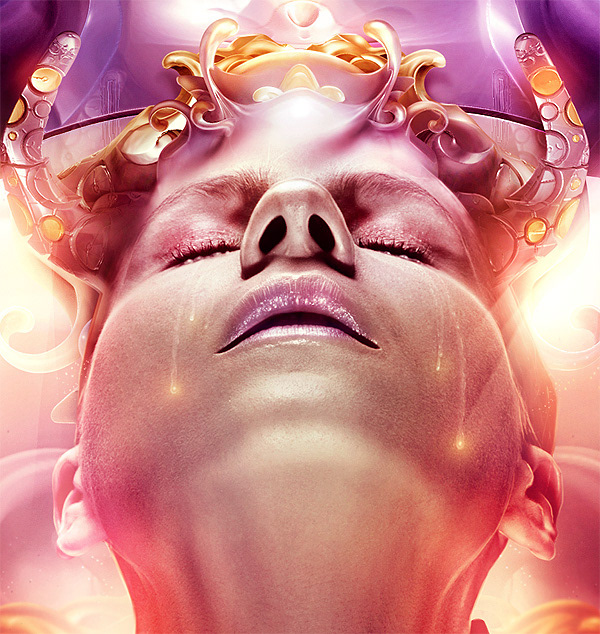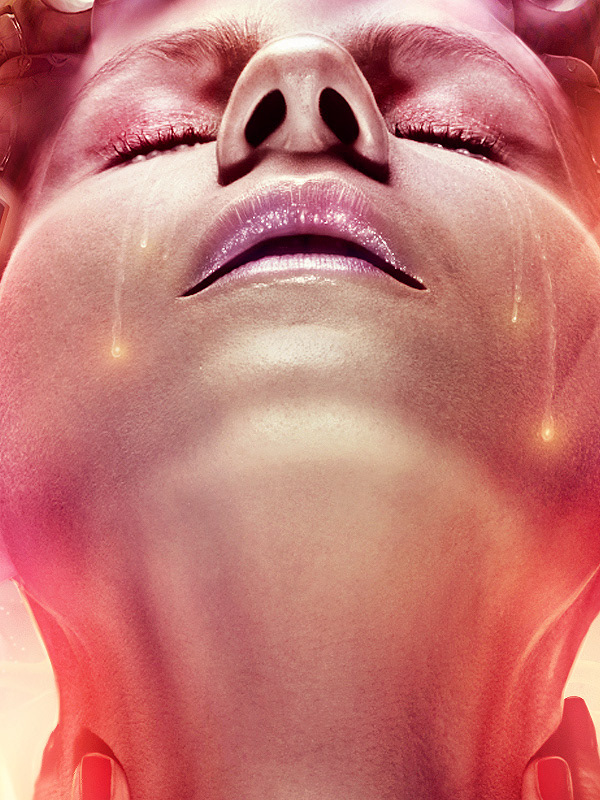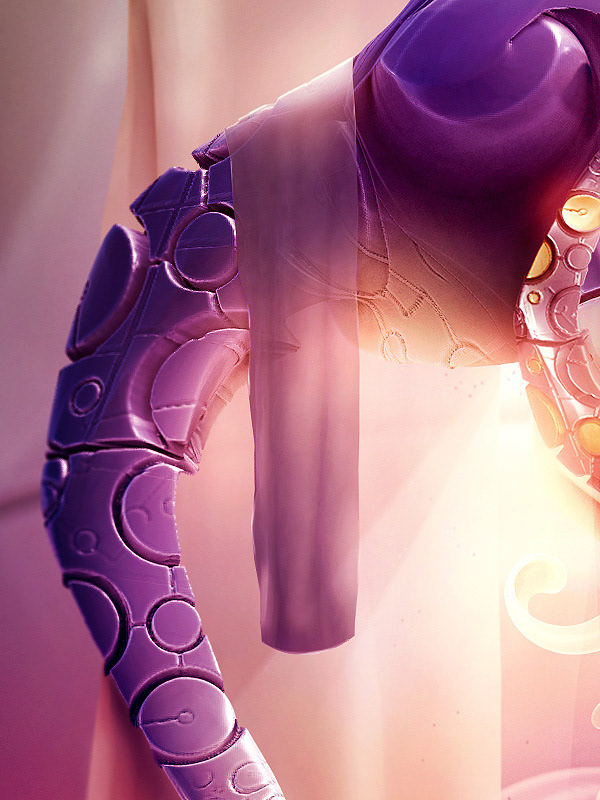 case study / quick mockup: