Wayne's Demon
The Dark night of the Dark Knight.
Was sitting on this for a while, hadthis idea that to do a Batman image – but to focus on what wouldhappened to someone who would be so consumed by vengeance that thisdarkness would overtake him. He would become as mad and as dark ashis enemies. Maybe even worst.

Hope you like it, Zbrush for most partto work on the Bat-head, Cinema4D for some modelling and renderingand PS to bring it all together. Had a lot of fun working on it, hopeyou guys enjoy all the small references in it, i was trying to build a small universe revolving around Batman :) cu soon!
Make sure to follow my
twitter
! :-)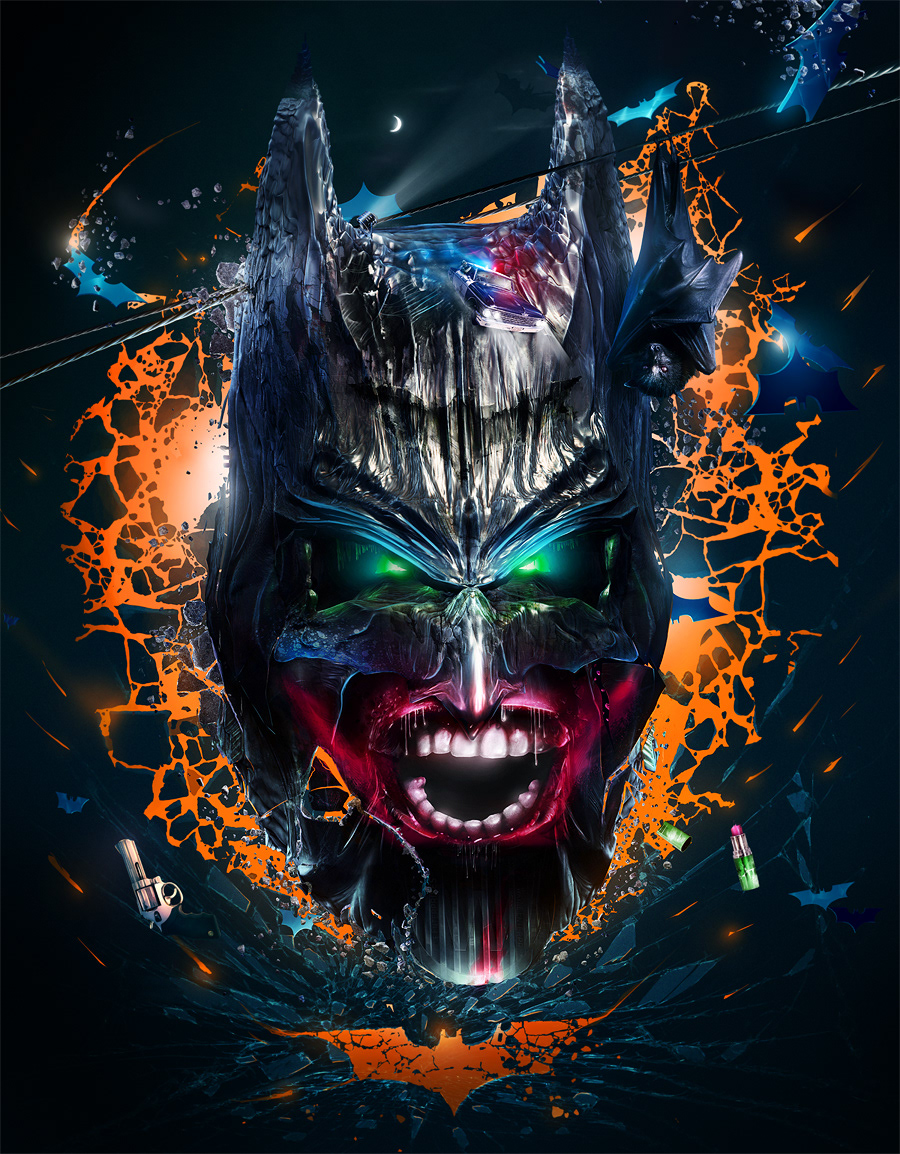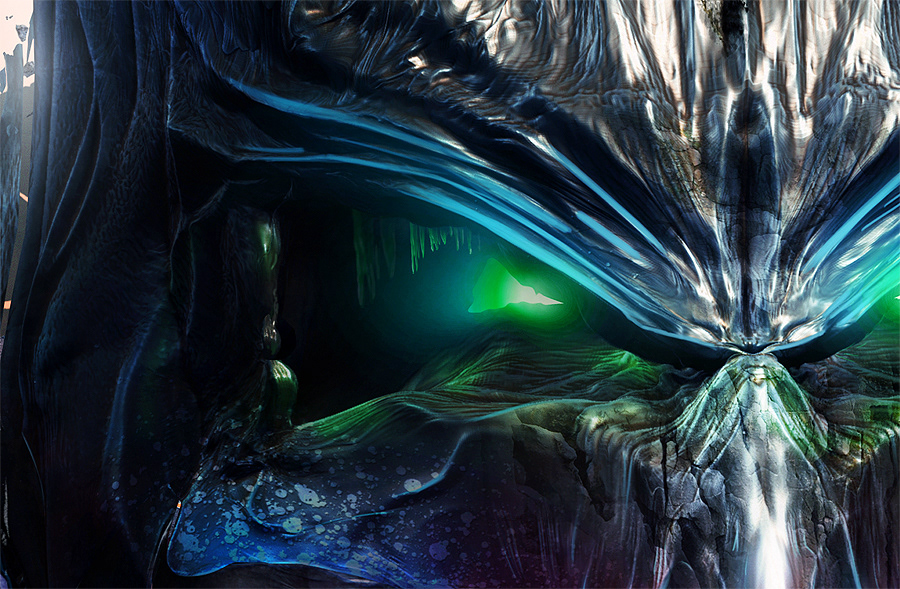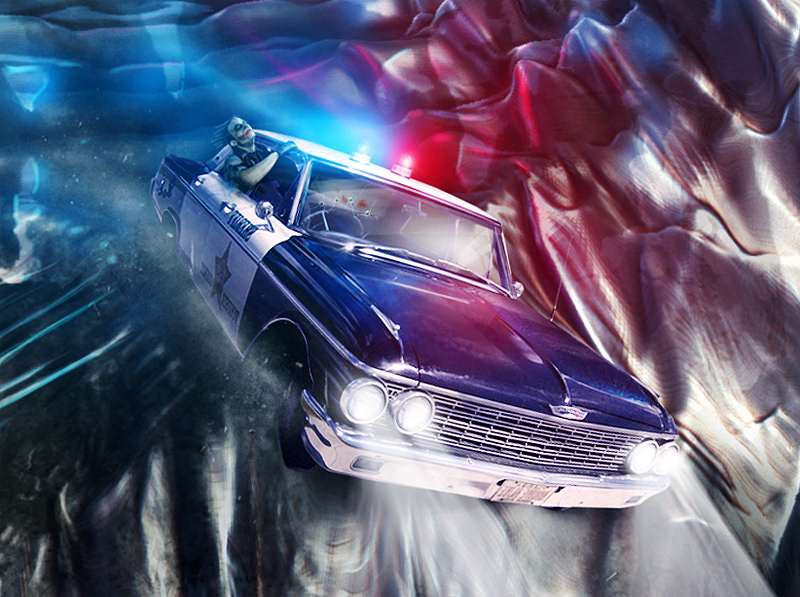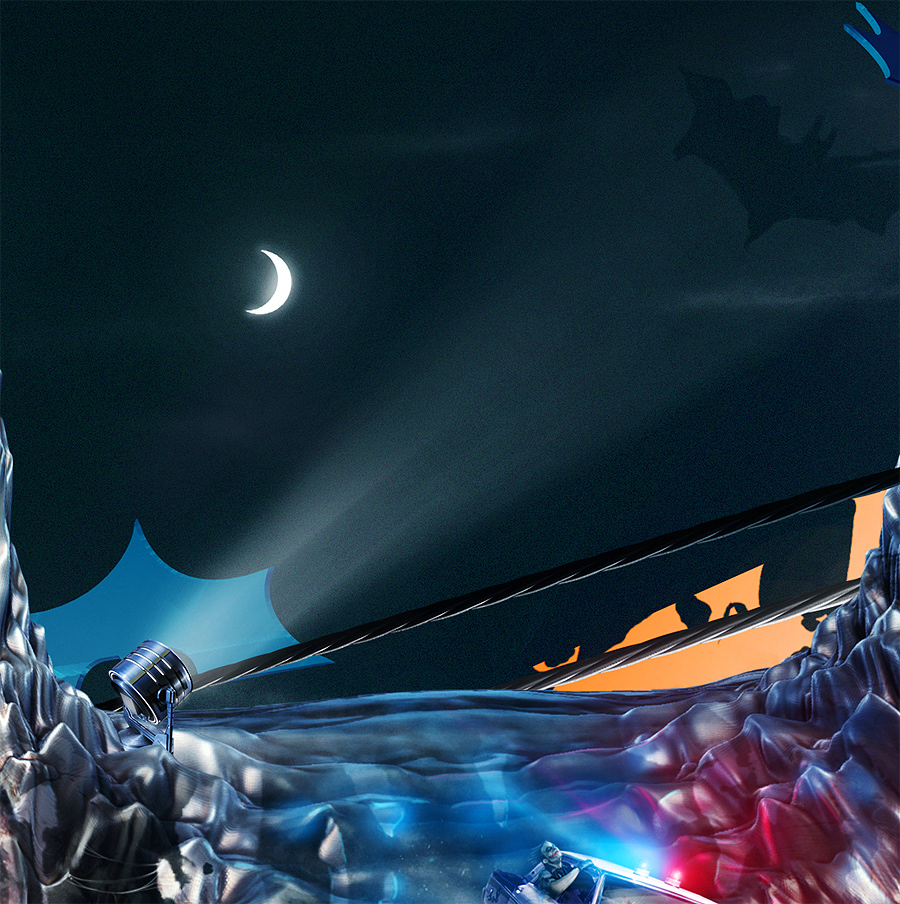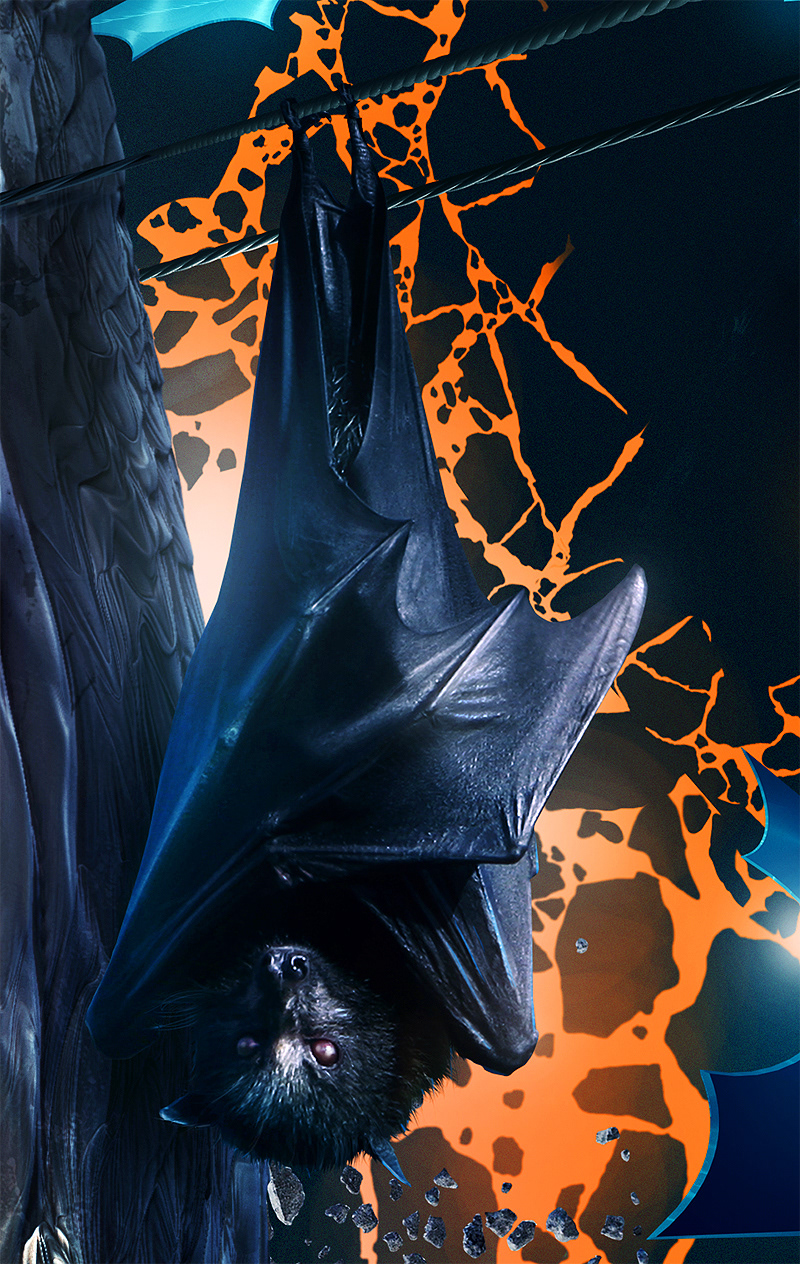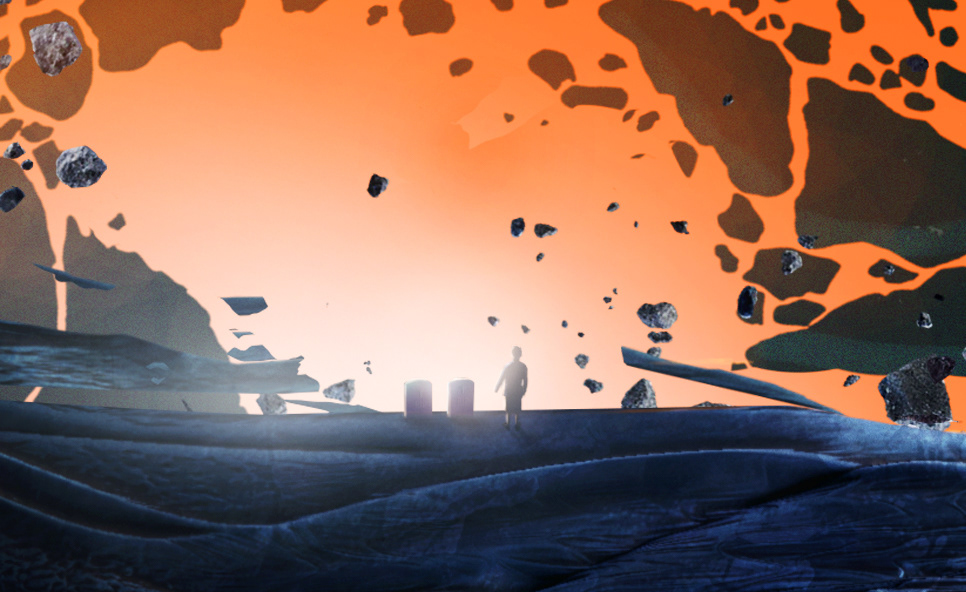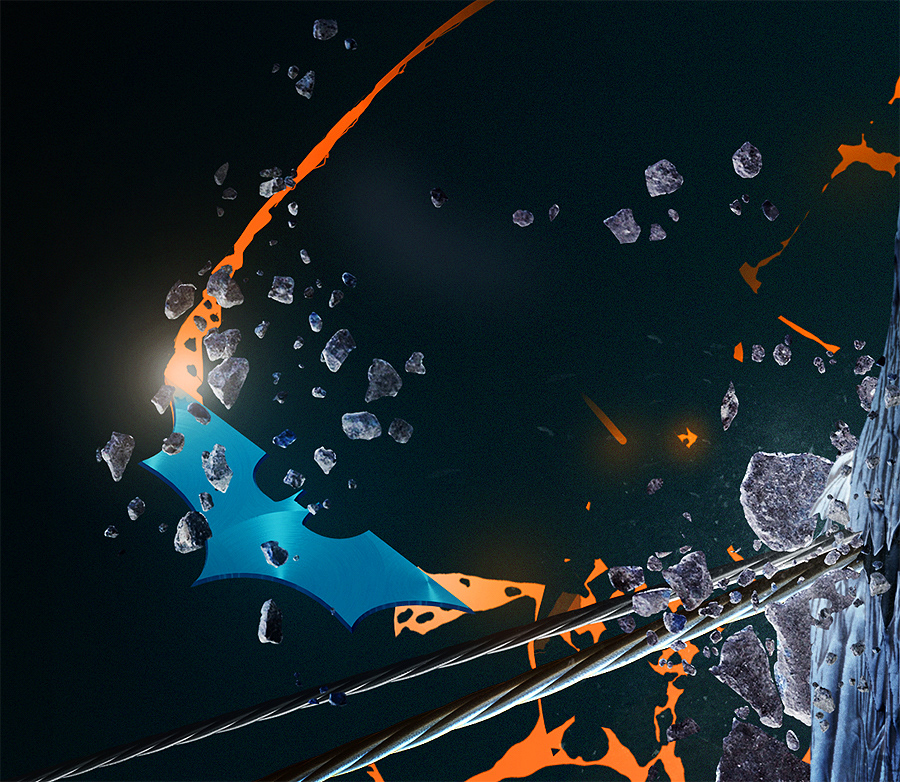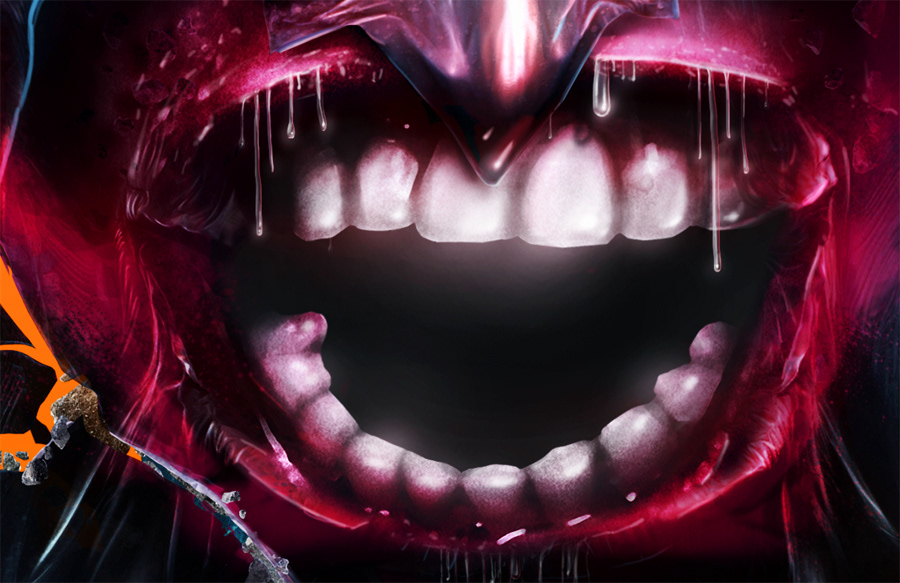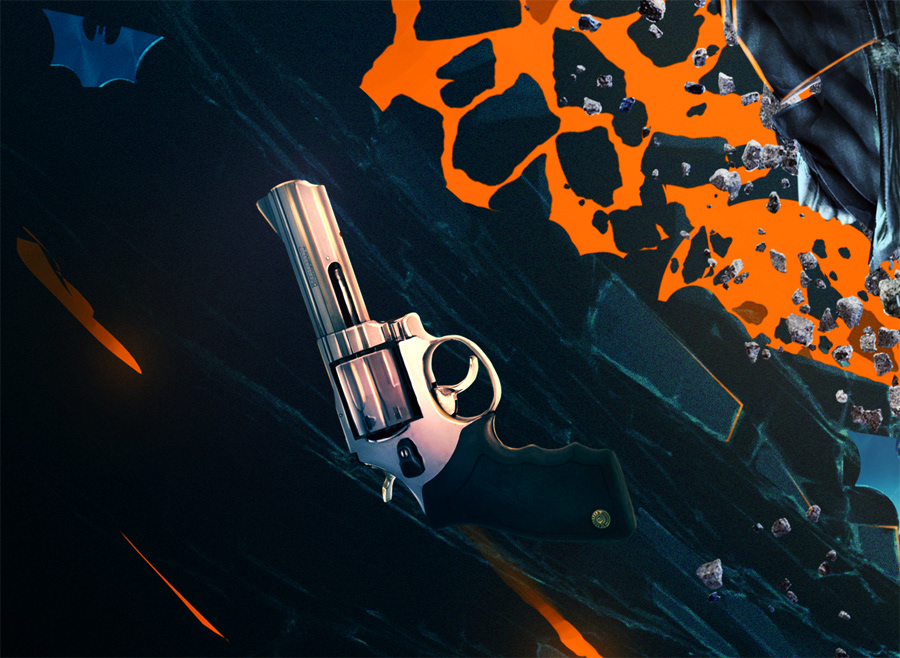 Production head and the entire piece.